KMSCO has been around for over 100 years.
We're experts in our field and have been involved in every aspect of the textile industry from selling machines and parts, programming and pattern writing, and of course manufacturing.
We're a small family business located in Ocean Township New Jersey.  The company was originally based in New York, NY but over the years relocated several times within NJ before settling in Ocean about 10 years ago.
The business is now in it's fourth generation and is being run by its third father-son duo.  Depending on the time of year we have anywhere from 6-12 employees who are experts in areas like knitting, sewing, and graphic design.  They're truly craftspeople and are the ones responsible for amazing quality that you expect from us.
Of course the main part of our business is the custom knit blanket.  We've been making those since 1976 and over the course of that time have made well over 2 million of them.  They're occasionally re-branded with someone else's name but rest assured that the quality is the same.
Before the blanket business we were in the business of selling knitting machines and parts for related niche equipment.  While we don't sell machines anymore, we still sell some parts.  That business is called Hudson Automatic.
We also sometimes "contract knit" for brands or companies who want to sell knit products but don't have the capability to manufacture by themselves.  We've made hats, pillow covers, scarves, sweaters, and of course blankets!
All sorts of reasons!  Some of us love to knit.  Some love to sew.  Others love design and customer service.  Others still love mechanics and machine repair.
All of us though love to hear from our happy customers about how much everyone loved their blankets.  Maybe it was a fundraiser to raise money to send the team to a tournament.  Or maybe it was a fire department who are proud of their station and the work that they do.
The best part is when a customer sends us a picture of a blanket from decades ago that they still use!  They usually aren't looking for a replacement…just one for the next generation.
Our Charitable Friends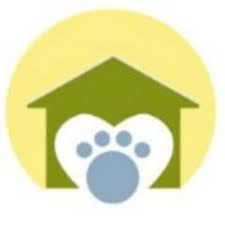 Monmouth County SPCA
We regularly donate our "oopsy" blankets to the MCSPCA. They do absolutely amazing work and even helped get our blankets down to North Carolina after Hurricane Michael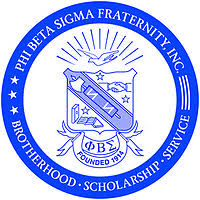 Phi Beta Sigma
During the winter we donate blankets to the Omicron Psi Sigma Chapter located near Baltimore, MD. They pass them out to homeless and less fortunate people when they could use them most.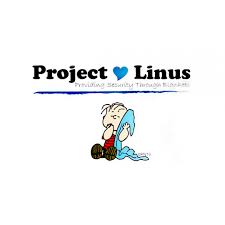 Project Linus
The Mercer County Chapter of Project Linus does fantastic work providing blankets to children who are sick, traumatized, or having a hard time in anyway. Their motto is "Providing Security Through Blankets" and there are chapters nationwide if you'd like to get involved.